3amepiphany
THIS IS FOR

martydressler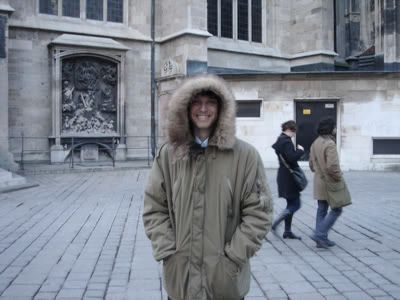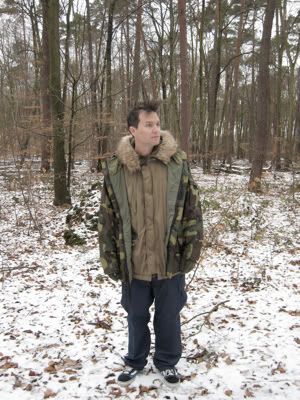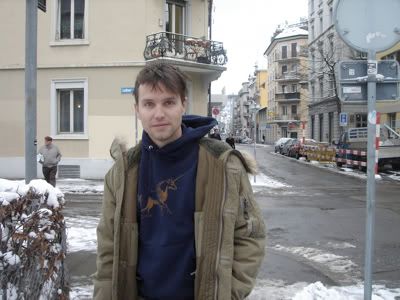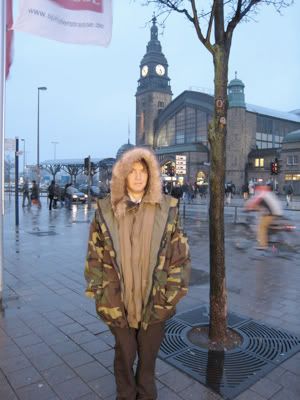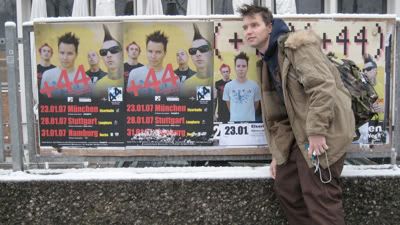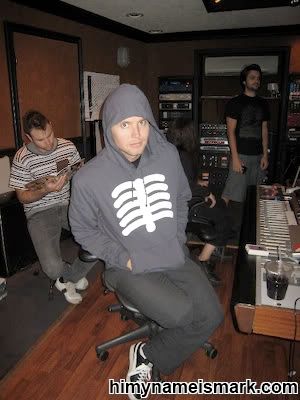 A couple of interesting things I came across looking for these shots:
-Some time back around the time of HCT I remember walking out of Cracker Barrel and seeing one of these really awesome busses covered in Tokidoki stuff. I never really got to see pictures of the busses that +44 was traveling in for the tour until just this morning and HELLO THERE, IT WAS THE SAME BUS. Had I known I would have stalked it crazy.
-In the entry on HMNIM where the guys went to Skywalker Ranch, he mentions wanting to record at Skywalker Sound. Not that I would have remembered in the event that I had gone, but now I really wish I had gone with

tattooed_nerd
to Arcosanti this past weekend, where apparently he met someone who worked for Skywalker Sound. lol. DROPPIN NAMES MAKIN REQUESTS
-I realize I need some clarification; I thought Hoppus WAS a vegetarian? His entry regarding the compassion award he got from Peta2 confuses me in that he says he needs to stop eating meat. lol. idk that it matters, I'm just curious.